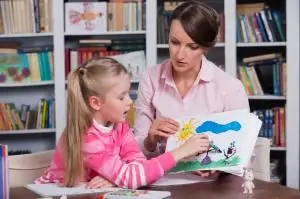 PASSAGES COUNSELING GROUP
Providing counseling services to Children, Adolescents, Adults, and Families.
Treatment specialization includes:
Couples Counseling
Family Counseling
Parenting Support
Grief Counseling
Work and Career issues
Stress Management
Therapy for Depression and Anxiety
Disruptive, Impulsive-Control & Conduct
Obsessive-Compulsive Disorders
Trauma & Stressor Related Disorders (sexual abuse)
Substance Use Related Disorders
Other Mental Disorder
Assessments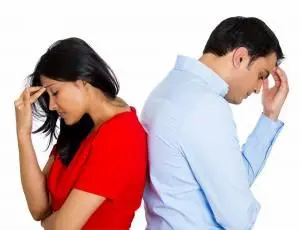 Additional services include:
LPC Supervision
School Consultations and Training
Our staff work with a wide range of emotional and behavioral issues providing services that span from therapy for depression and grief counseling to parenting support, pre and post-surgery counseling, court-ordered counseling, follow-ups after hospitalization, and beyond. In a comfortable and supportive atmosphere, we offer a highly personalized approach tailored to each of our client's individual needs to help attain the personal growth they're striving for.